Unique sea rides
in Martinique
Sailing, 100% eco-responsible and in small groups
to discover Martinique differently.
Imagine

... Sailing with the wind, the gentle sound of the waves.

Discover the wonders of our island, its fauna and flora, while respecting our environment and its biodiversity... Admire the Caribbean and Atlantic coasts of Martinique.
Discover our eco-excursions
A direct and privileged contact with our captains to better prepare your day.
The wonder of the water
Click to discover the ecobalades and the assets of each coast of Martinique.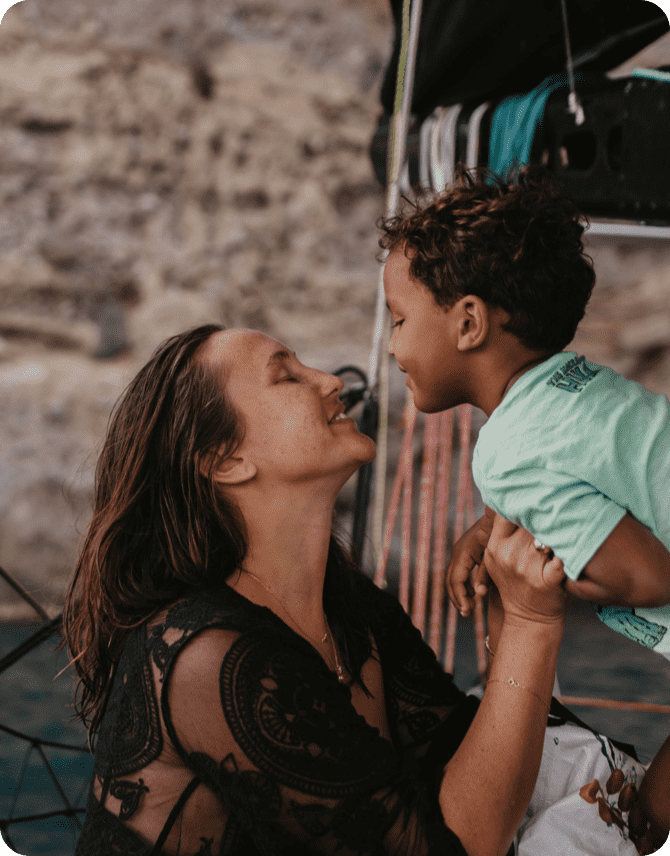 6
good reasons to sail with us
An emotional moment!
Our passengers tell us about their adventure.
Our Partners
Ipsum dolor sit amet consectetur adipiscing elit ut aliquam
purus. Enim ut sem viverra aliquet. Faucibus purus.